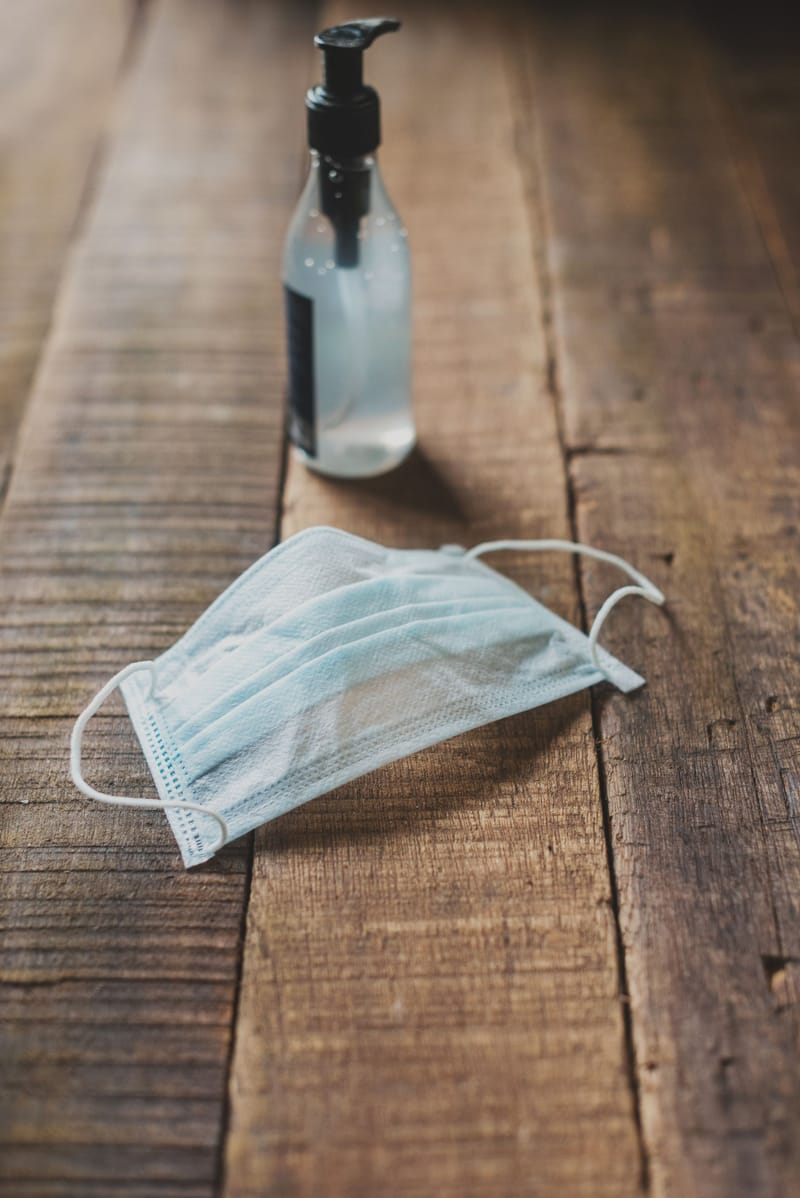 ALL REGISTRATIONS WILL BE MADE ONLINE AND EACH REGISTRANT WILL BE PROVIDED A COPY OF THIS POLICY VIA EMAIL.
EACH CLASS IS LIMITED TO A SIZE OF 12, WHICH INCLUDES INSTRUCTORS.
FACE MASKS AND GLOVES ARE OPTIONAL, BUT STRONGLY ENCOURAGED.
THERE WILL BE NO SHARING OF SUPPLIES, I.E. PENCILS OR PAPER.
IF ATTENDEES RESIDE TOGETHER, THEY MAY SHARE AMMO, FIREARMS ETC.
WHILE WEARING GLOVES, ONE STAFF MEMBER WILL COLLECT ALL PAYMENTS. EXACT CASH OR CHECKS ONLY. NO CHANGE WILL BE PROVIDED.
PRIOR TO ENTRY OF THE CLASSROOM, EACH STUDENT WILL READ A POSTED SIGN REGARDING FEVER, COUGH, AND EXPOSURE TO OTHERS EXPERIENCING SYMPTOMS.
SOCIAL DISTANCING INSTRUCTIONS WILL BE POSTED AT THE ENTRY AND DISCUSSED IN CLASS.
OUR STAFF WILL WEAR MASKS, PER THE COUNTY'S RECOMMENDATIONS.
IF A STAFF MEMBER EXHIBITS ANY SYMPTOMS OF COVID-19, THEY WILL NOT BE ALLOWED TO PARTICIPATE IN THE CLASS.
HAND SANITIZER AND WASHING STATIONS WILL BE MADE AVAILABLE.
GROUND MARKINGS WILL BE PROVIDED TO ASSIST WITH SOCIAL DISTANCING.
ONLY STAFF MEMBERS WILL HANDLE TARGETS AND TAPE.
IF A STAFF MEMBER NEEDS TO INTERACT WITH A STUDENT ON THE RANGE, THE STUDENT WILL BE GIVEN VERBAL INSTRUCTIONS, WHILE MAINTAINING DISTANCE.
ONCE CLASSROOM INSTRUCTION HAS CONCLUDED, A STAFF MEMBER WILL SANITIZE ALL SURFACES UTILIZED BY STUDENTS.